we are temporarily closed
From Thursday 5 November 2020, the museum and information centre will be closed in line with the government's guidelines. We hope that those who have managed to visit us since we reopened had a wonderful time exploring the new facilities and exhibitions, and we look forward to welcoming you all again when it is safe to do so.
In the meantime, we've been busy putting together an exciting programme of events. Click the link below for more information and to book your place.
After 5 years in the planning and almost 2 years of closure, we opened our doors to visitors on Monday 26 October 2020.
Updated and upgraded exhibition and display space will truly captivate both new and returning visitors. The history of the 16th century townhouse itself has been enhanced by telling the story of the building and the people who lived in it.
Not only has the building itself undergone exciting changes, we have also been working hard to redevelop our learning and outreach programmes. Furthermore, in addition to on-site exhibitions and collections, we are proud to be launching a virtual museum, enabling a wider audience to engage with the museum in creative and innovative ways.
Thank you to all our sponsors and supporters of the Revival Project.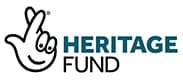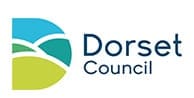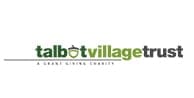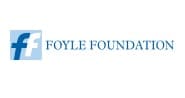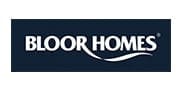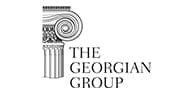 Other Sponsors & Supporters
H.B. Allen Charitable Trust | The Valentine Trust | Teacher's Building Society | Renaissance Homes
The Civic Society | Mayor of Wimborne Minster's Charity Fund | Our Members and Volunteers | Our local community
23-27 High Street
Wimborne Minster
Dorset
BH21 1HR